Like the Top Gun Movie? Check this list!
Pearl Harbor
It is one of my favorite movies. Yeah, there are several historical contradictions, and the film hasn't been very well received by critics. Nonetheless, the story, and air combat in particular, is just awesome!
Rafe and Danny have been friends since childhood, and the boys shared a common dream ‒ aviation. Having matured, friends passed the exam with honor and became military pilots.
Rafe soon meets his girlfriend, Evelyn. Young people are full of optimism and they are making preparations for a shared future. Yet nature, in its own way, decrees. Rafe is being moved to England to fight Germany, and Denis and Evelyn are at the military base at Pearl Harbor. Evelyn soon learns of her lover's death and Denis helps the inconsolable child, as he can.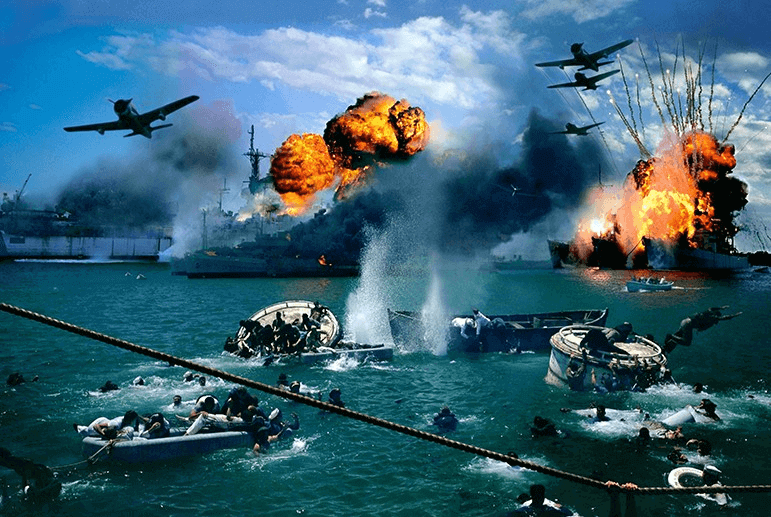 Crimson Tide
In any battle there are moments when the fate of all mankind depends on the order being followed, and then the lives of millions of people are in the captain 's hands. And only his stamina decides if the ocean tide turns into an eerie color of crimson in the morning.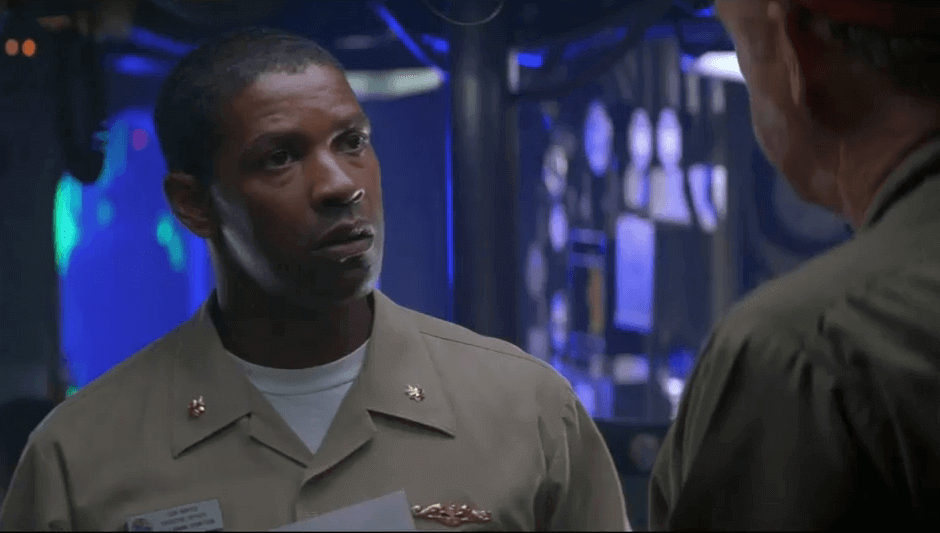 A Few Good Man
Following the death of Private William Santiago, Private Downey and Corporal Dawson are captured at the American military base in Guantanamo. The division's advocacy argues that the accused applied a non-statutory form of retribution to the victim, which was the cause for Santiago's death. Starting lawyer Daniel Caffey, who has never had to bring a case to a court hearing, will defend their interests in court. But, having gone to Cuba, he discovers several odd facts to the section where Santiago worked. Soon, Captain Ross, the lawyer, offers his share of Caffey 's contract.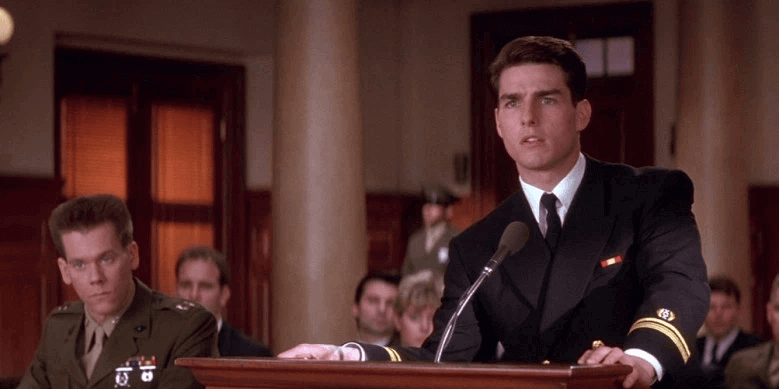 Captain marvel
You 're probably wondering what the super heroes movie is doing here? Yeah, I understand, the main plot is based on superheroes, but the pilot Carol Danvers is being given great publicity. Many moments and even entire scenes are strongly reminiscent of fighter jet movies such as Top Gun. And the female pilots get really good presentations.
Air Force pilot Carol Danvers becomes the owner of the most impressive superpowers in the galaxy after a collision with aliens.
Nevertheless, I agree, the film sucks.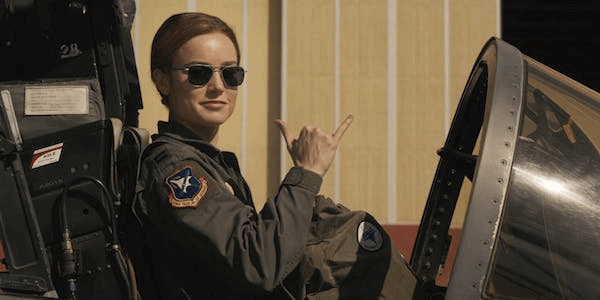 Behind enemy lines
Lieutenant Chris Barnett (Owen Wilson) is a US Navy officer who works on the aircraft carrier. Barnett is engaged in reconnaissance, flying a jet plane over enemy territory. Chris' plane crashes over hostile territory of Bosnia during his daily flight to photograph enemy locations.After that, the American pilot finds himself in the role of victim, which is being pursued in his wake by many enemy troops. While Chris endeavors to survive on enemy territory, his commander Admiral Reigart (Gene Hackman) is ordered not to attempt to save Barnett. The admiral refuses these orders and begins a search to save his pilot, sending after him marines …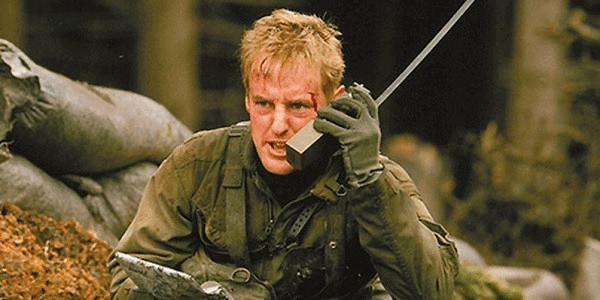 Days of Thunder
Racer Cole Trickle is young and few people know it, but he is not afraid of speed and can step into the sharpest turn at full tilt. Cole's biggest competitor during the races is the more seasoned athlete Rowdy Burns. But neither Cole nor Rowdy crosses the finish line: a heavy collision ensues, resulting in the rivals ending up in the same hospital bed.
The movie is basically one of the Top Gun similar movies, but with race cars, and if you are not fond of aircraft, you will definitely enjoy cars.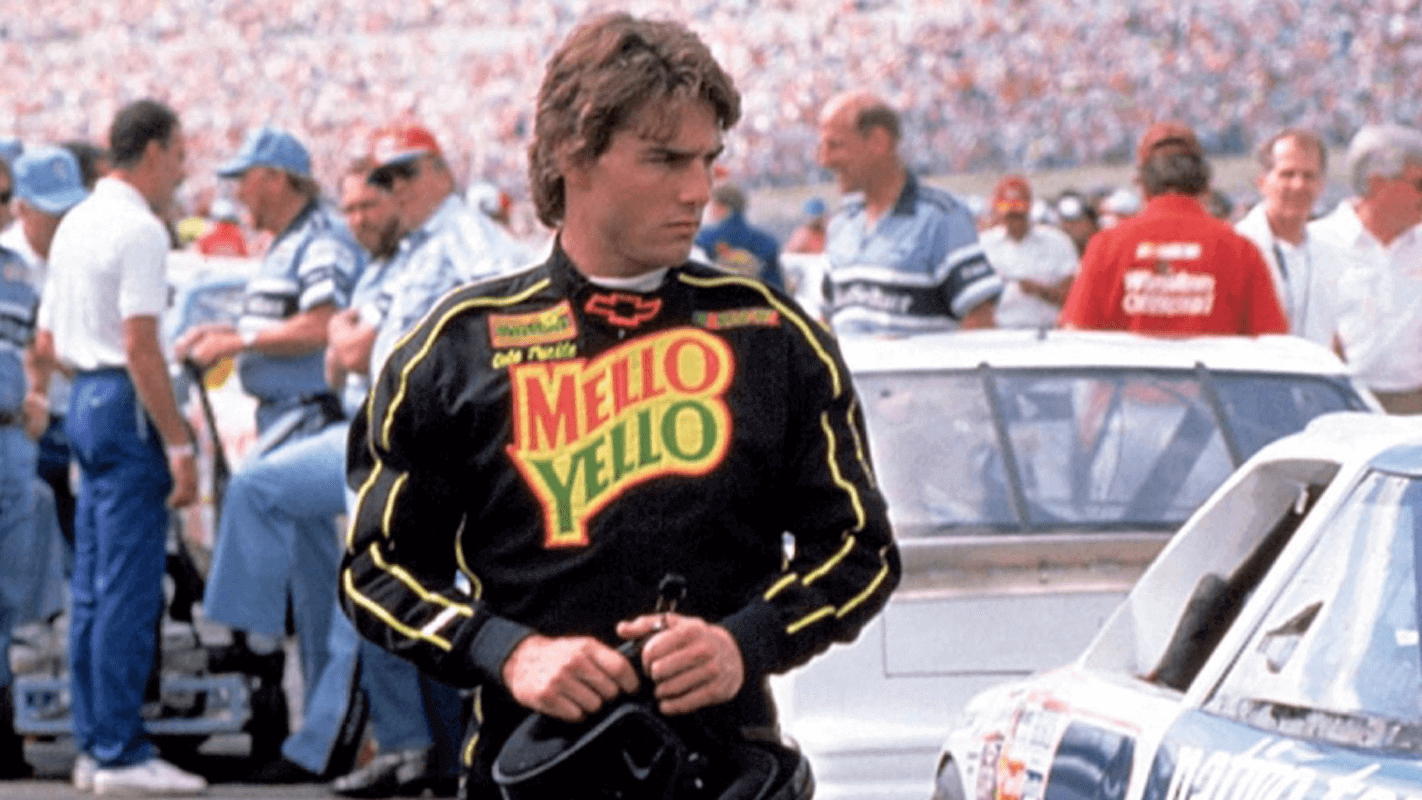 Want more? Click here to know more about movies like Top Gun.
Hope you enjoyed the list and even got inspired to watch one of them!